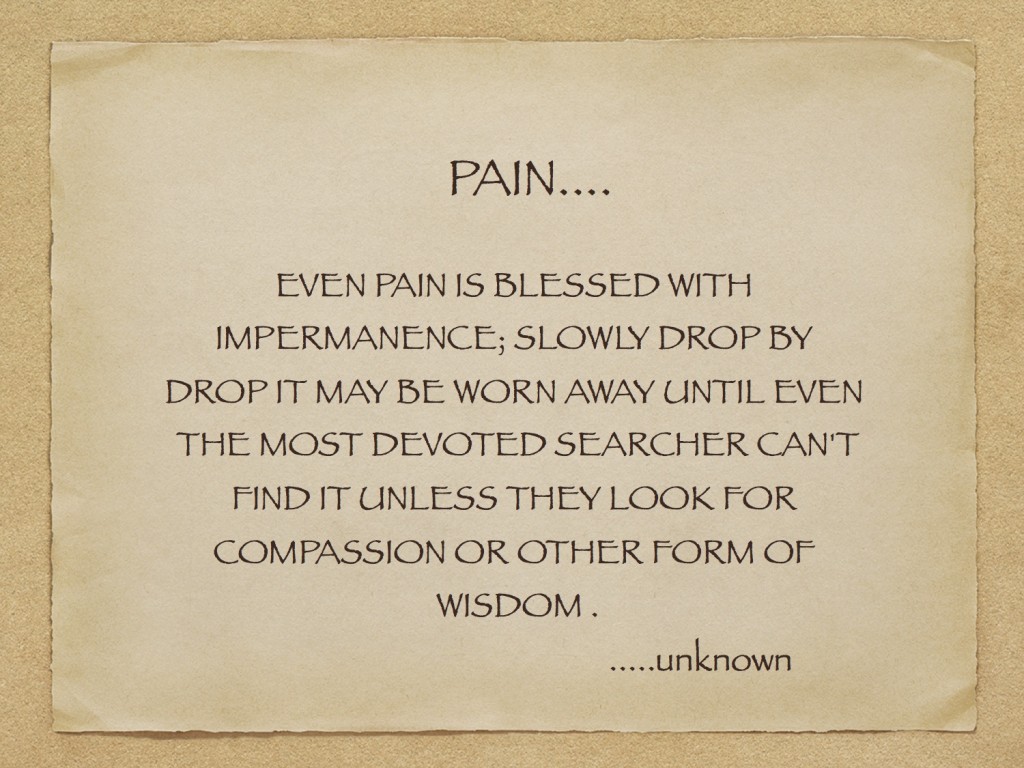 Live as if you were to die tomorrow. Learn as if you were to live forever. – M.K. Gandhi
Believe you can and you're halfway there.
-Theodore Roosevelt
If you can dream it, you can do it.
-Walt Disney
When you get to the end of your rope, tie a knot and hang on. 
-Franklin D. Roosevelt
Your Thoughts Build Your Life.
-The Buddah
Click to hear…..Benefits of Laughter with John Cleese
Butterfly Circus…….click here to visit The Butterfly Circus
Click here to Turn Pain into Joy
Disabled Athletes defying the odds
The inspirational story of Patrick Henry Hughes
The Blind Ultra-marathon Runner 
The unending paradox is that we do learn through pain.   -Madeleine L'Engle                                                    
If I can see pain in your eyes then share with me your tears.  If I can see joy in your eyes then share with me your smile.   -Santosh Kalwar 
The cure for pain is the pain.  -Rumi                                                                                                                   
That which does not kill me, makes me stronger.   -Friedrick Nietzche                                                                              
There is no time to think about how much I hurt; there is only time to run.  –Ben Logsdon                           
I've lived too long with pain.  I won't know who I am without it.  -Orson Scott                                                                
More than most, I know the pain of surviving.  -Ann Aguirre
Brianna, my 12 year old daughter, drew the insightful sketch below reflecting her interpretation of my chronic pain…. 
……Brianna's sketch is a depiction of me with her quote "g-d gave his toughest battles to his strongest soldiers…..stay Strong".  
Be the Friend Your Friend Needs during illness 
While in pursuit of relief from chronic pain it's important that you not lose your heart & soul…..
Never Say Never!  Inspirational video
The inspirational writing below "nails" a perspective of living with "hurdles".  Written by my daughter, it earned her the opportunity to compete in the "Power of the Pen" state final writing competition…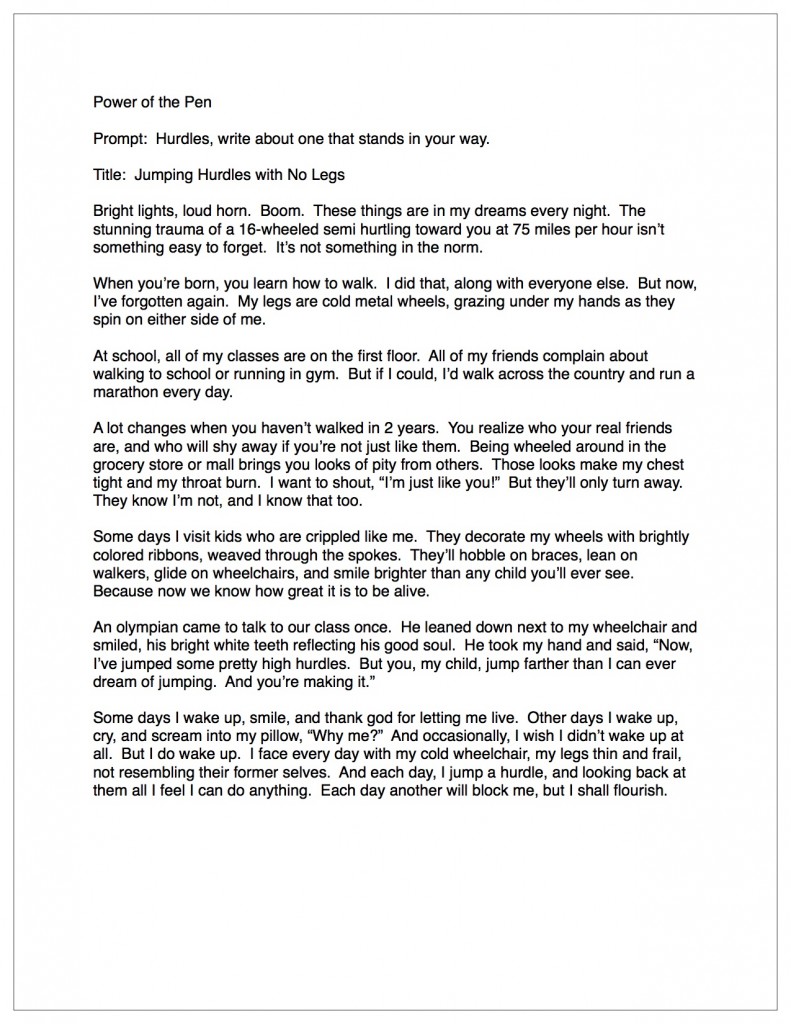 The inspirational quote below, texted to me from my daughter Brianna, is so true: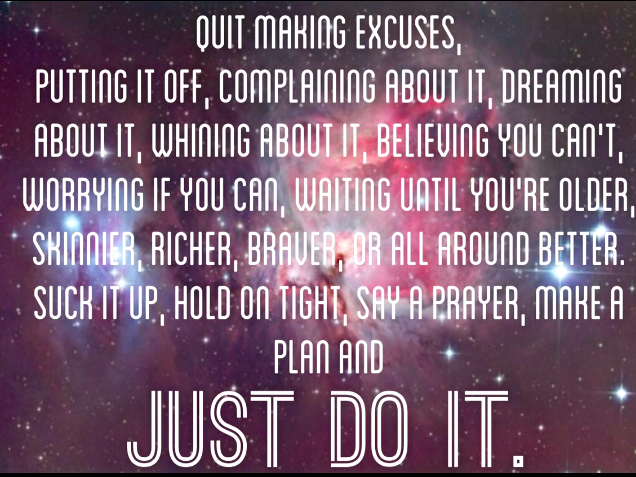 What would you Trade in your PAIN for??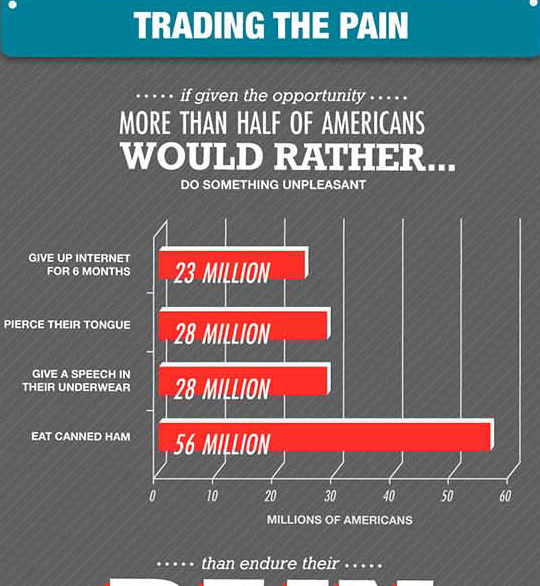 Meditation
The key to managing Chronic Pain means pursuing the simple things like meditation.  Maybe a bit cliche, but you can't argue with meditation's potential effects.
Read more at the following link:  Mindfulness Meditation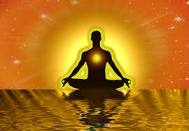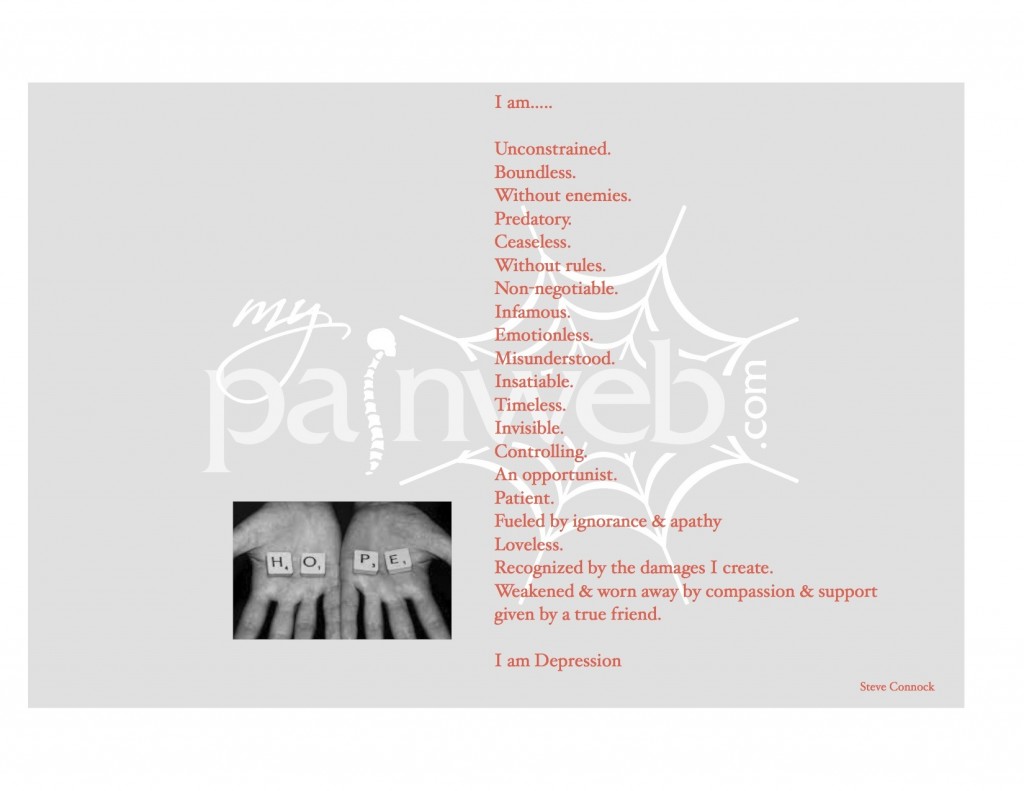 Hilton Head Island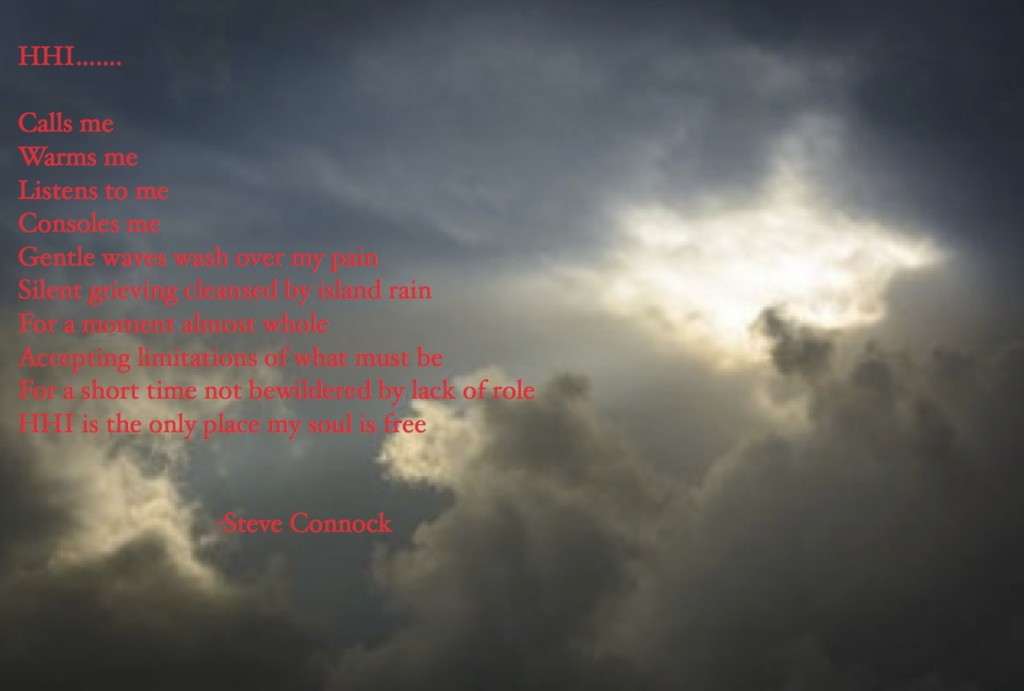 Keep the Drive Alive…..The Legend: Ali
I have a lot of reasons for not doing it, but haven't found one excuse…..